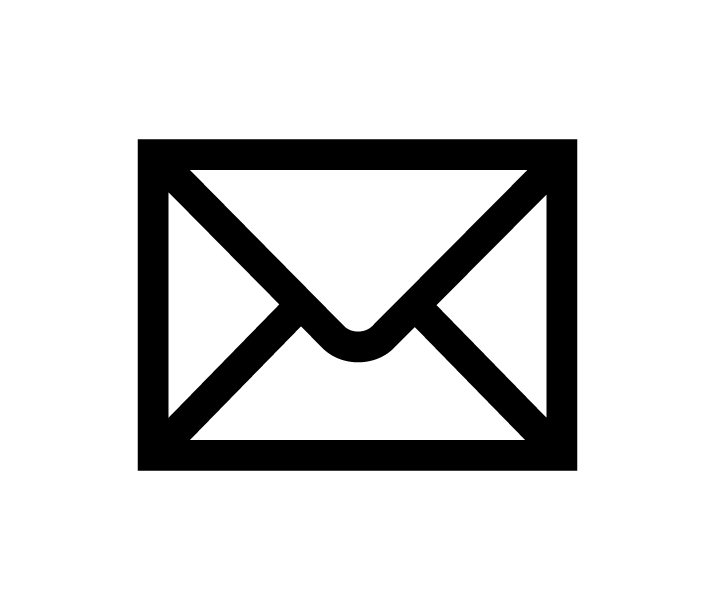 Contact Us
This site is paid for and maintained by the Leroy Anderson family. If you have any questions, comments, or suggestions regarding this site and its content, please contact the Leroy Anderson family at the address below.
We welcome correspondence either via electronic (e-mail) or standard mail. Thank you.
Woodbury Music Company
P.O. Box 447
Woodbury, Connecticut 06798
U.S.A.
E: info(at)woodburymusic.com
Also visit the official website
of the
Leroy Anderson Foundation
established by his family.